UPCOMING BYOB ART CLASSES

HOME OF THE $25.00 ART CLASSES!


No one under 18 years old will be allowed in our art classes. Please remember that our art classes are geared toward adults.

If you have a Groupon, please click HERE .

Please look at the list below to see our upcoming classes for $35.00 per person unless otherwise specified. Purchase tickets by clicking on the link below each listing. Our ticket agent, Local Wine Events, will send you a confirmation by email and your tickets in a separate email. Print your ticket and bring it with you to the event. All tickets are purchased online.

Our classes sell out quickly. So, be sure and purchase your tickets early.

The door opens 15 minutes before class begins. Late arrivals will be accommodated as best we can, however, depending on the time of arrival and the progress of the class, we reserve the right to refuse service.

Observers are not allowed in any art class. Everyone in attendance must participate in the class.

Patrons are responsible for governing their own alcohol consumption, with moderation in mind. The Vintage Easel Spirits & Art is not responsible for damages and/or injury caused or sustained by a patron on the premises or driving under the influence. It is the sole responsibility of a friend or family member to arrange appropriate transportation for anyone in their company unable to drive safely. Guests may be asked to sign a waiver.

If you have to cancel, do so 24 hours before the class & you will be given 30 days credit to reschedule. We do not give refunds. You may re-schedule once. No-Shows or cancellations less than 24 hours before the class will not receive credit. No exceptions. If The Vintage Easel cancels the class, you will be notified by email at least 24 hours before the class and given 30 days credit to reschedule.

PAINT YOUR OWN: Choose your painting from those on the walls and the instructor will assist you in painting your version of that painting.
PRIVATE PARTIES! Click the "Parties" link above to schedule your PRIVATE PARTY today! Available for groups of 10 or more for $25 per person. Thursday - Sundays available. Choose your date, time & painting. No vouchers or credit accepted for private parties.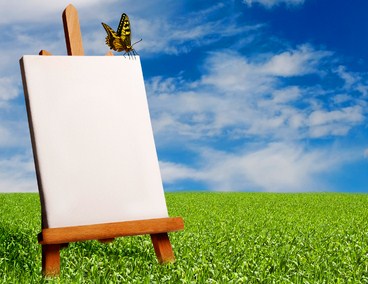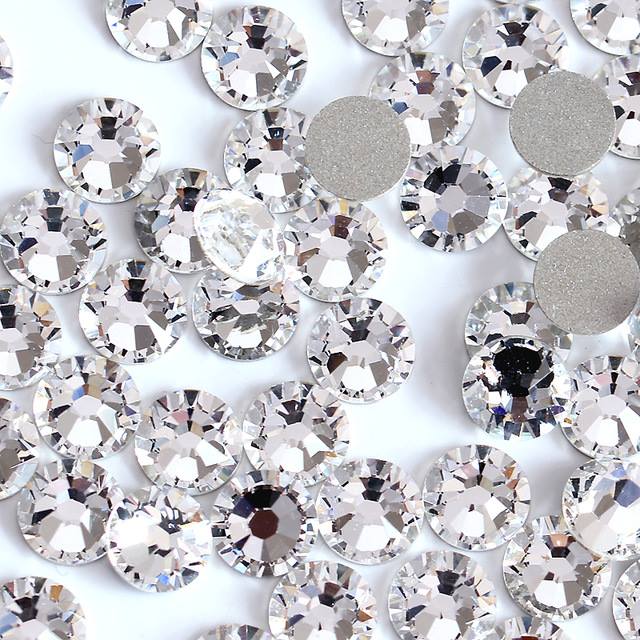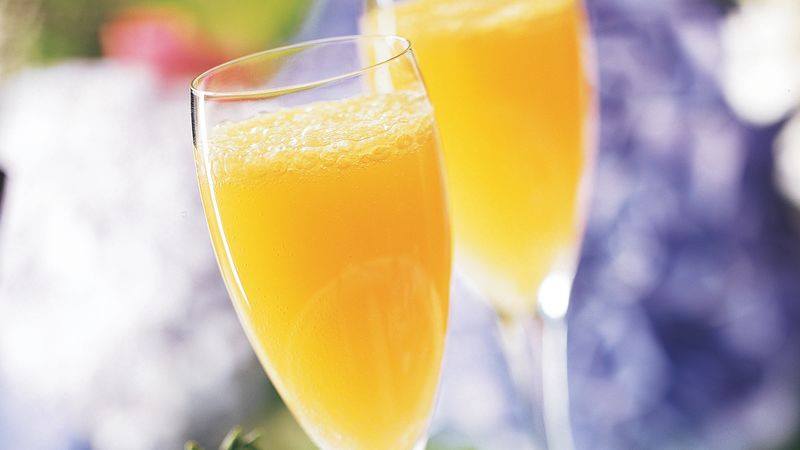 For A Preview of This Month's Paintings email VINTAGEEASEL@YAHOO.COM



The Vintage Easel Spirits & Art reserves the right to change, add or delete any price, offer, or policy as they deem appropriate, at any time.



Please contact us at:



VintageEasel@yahoo.com